To celebrate International Women's Day on Friday March 8, women from right across the arts spectrum will be sharing their stories at a special event in Rockhampton.
Creative Spirits – the name a cheeky nod to its venue at the Saleyards Distillery – will feature Central Queensland women working in artistic fields from dance and drama to original music and gallery management.
The event will feature live music from Bec Ellen and Jodi Nichols, and interviews that will peer inside the heads of local writers, playwrights and composers, and educators guiding the next generation of creative talents.
I think it's pretty nifty, but then I would - I'm organising it.
The inspiration for the event came from my own network of talented local ladies: amazing women who are creating music, writing stories and poems, dancing, singing, and also doing the hard behind-the-scenes work to make all that happen, planning, drafting, teaching, and pitching for grants and sponsorship.
We have so much talent in our region, more than I think we recognise, and so many people combining that talent with hard work and clever thinking to create wonderful things. I think it's worth taking time to celebrate that.
Celebrating our current artists' achievements and works-in-progress also helps other up-and-coming artists. There's the saying about how you can't be what you can't see, but this event is a chance to see just what local women can do, from running galleries and performing arts studios through to being published and performing their own original music that shares their stories.
Let's meet (in no particular order) the speakers and performers making Creative Spirits happen…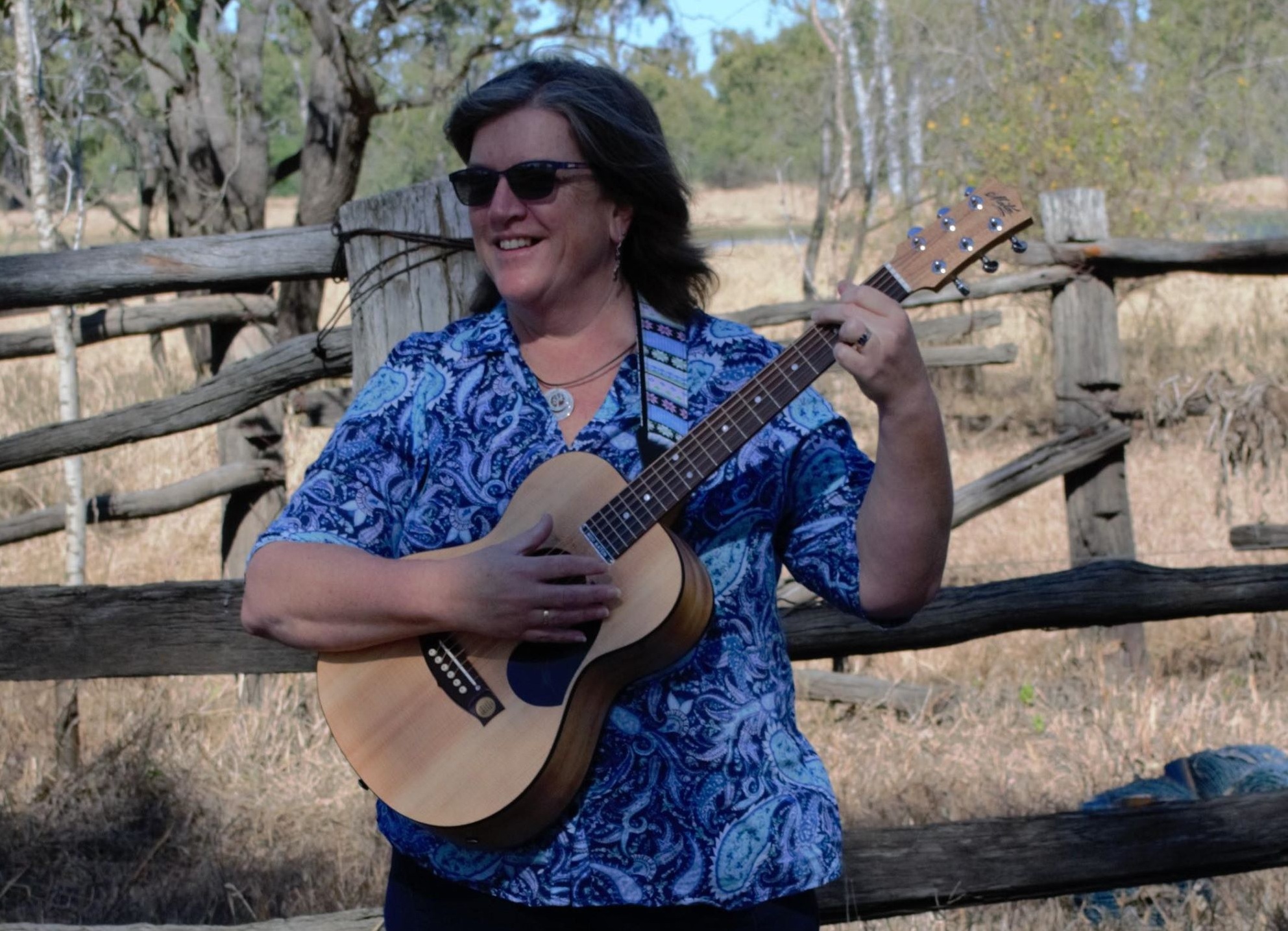 Jodi Nichols will be sharing her beautiful voice with us on the night:
"I believe that music is the food that feeds my soul," Jodi says.
"I listen music from a variety of genres, and play whatever takes my fancy.
"I try to play songs the audience will know or relate to in some way. Music is a universal language that can break down barriers.
"Come and say hi, at The Saleyards Distillery and celebrate International Women's Day with us."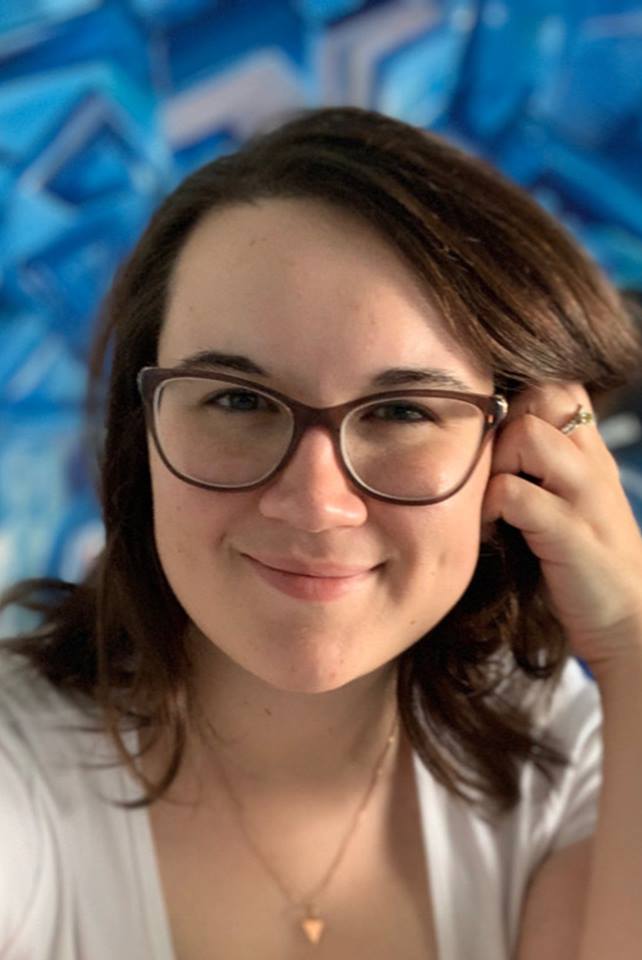 Theatre researcher & educator
Jess is an arts educator and researcher specialising in the field of drama. Her experiences include directing, playwriting, dramaturgy and facilitation of student theatre works.
Jess will speak about her recent masters research – Rockpocalypse: Reconceptualising Applied Theatre Practice through the Gift of the Game – and the value (and accompanying gut-wrenching fear) of leaping before you look.
Rockhampton Art Gallery Director
Rockhampton Art Gallery Director Bianca Acimovic has over 15 years' experience in cultural facilities from regional galleries in Bundaberg and Albury to the Queensland Art Gallery/Gallery of Modern Art. Along the way she's contributed to the development and management of the galleries, expanding engagement and positioning these intuitions at the heart of their communities.
Bianca will be sharing what she's learned in her rich and varied career, her role with the Rockhampton Art Gallery, and the programs they're developing.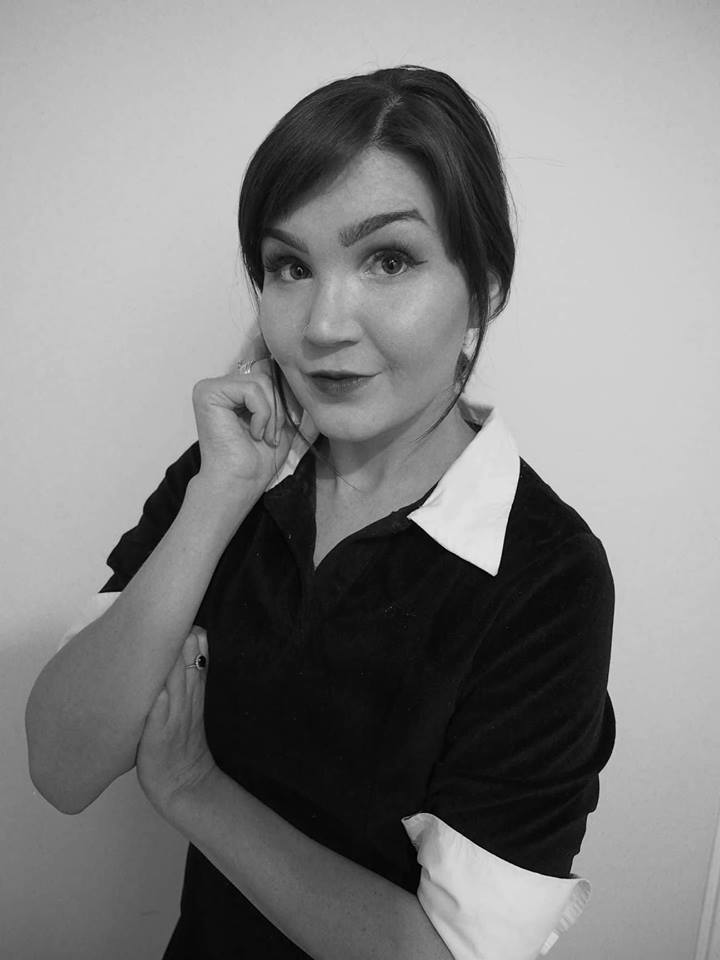 Bee Neilsen's debut anthology A Little Ray of Obsidian Black is now available through Specul8 Publishing.
Bee Neilsen is sugar and spice and a little bit morbid. Drawing inspiration from the work of Tim Burton, Edgar Allan Poe, and her experience working in a funeral home, Bee Neilsen is a self-described scribbler, coffee-lover, and connoisseur of all things spooky.
When she isn't working or writing, Bee enjoys relaxing with her dog, cooking, and eating her weight in hummus.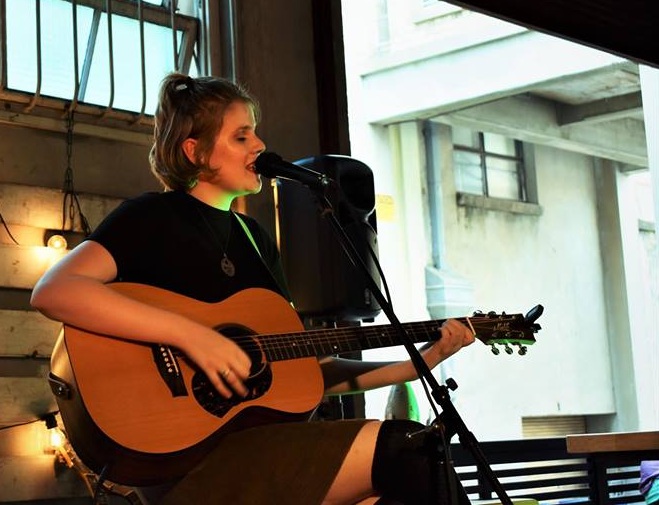 Emerging singer/songwriter Bec Ellen is influenced by performers such as Amy Winehouse, Fleetwood Mac, Maggie Rogers, The Pretty Reckless and Lorde. Music for Bec is the freedom to tell stories, share emotions, be vulnerable and relate to others through a powerful and personal art.
Bec has been performing around the region for a couple of years, playing both covers and originals. She's working on recording her first EP and is enjoying performing at festivals and venues in the region.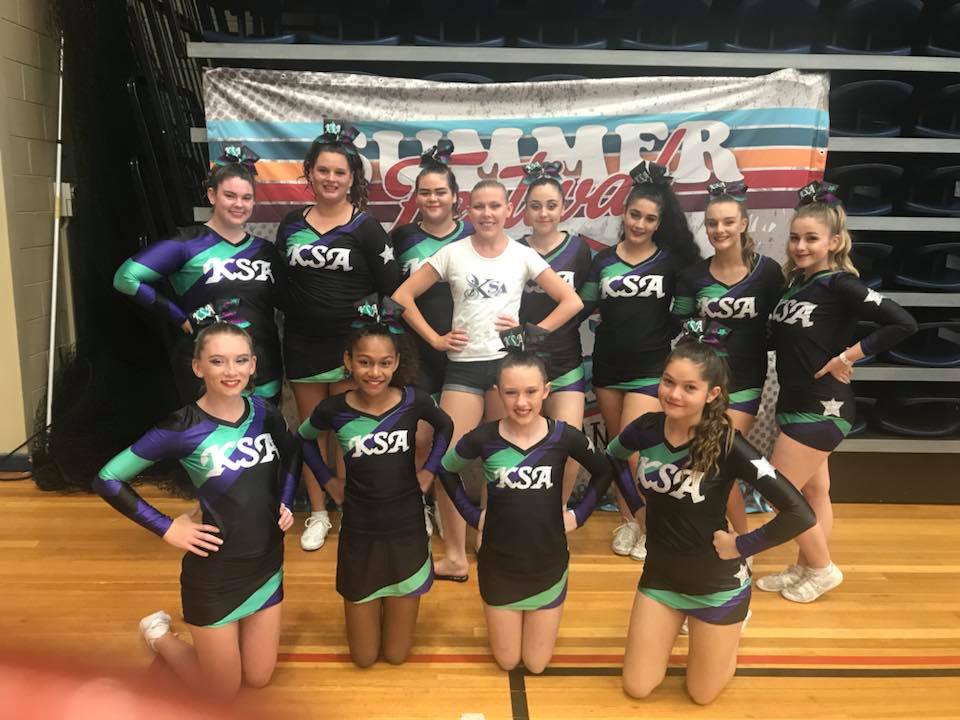 Performer & principal of Kayla's Studio of the Arts
Kayla Kirk (centre, surrounded by some of her students) is a dangerously talented force - actor, dancer, cheerleader, coach and teacher.
"I have always been passionate about all things performing arts," Kayla says.
"I started dance and all star cheerleading at a very young age but really became interested in acting and theatre in my pre-teens. When I was 13 I started training in an intensive acting program where I really found my passion.
"We were quite a poor family and we couldn't really afford to pay for all the classes I wanted to do, so at age 14 I began teaching dance and cheer. Sadly in 2011 our acting coach moved away and our academy closed.
"Seeing a massive gap in the local market, in 2014 at the age of just 19 I decided to open a drama studio. I started with just eight students, running recreational acting classes for two hours a week.
"Now in our 6th year Kayla's Studio of the Arts runs six days a week with five staff, and offers classes in all genres of dance, singing, acting, all star cheer and tumbling."
Capricorn Coast-based singer-songwriter Kate Mahood is a familiar face from festivals and events around CQ, sharing her beautiful voice and thoughtful, introspective lyrics.
Kate recently took part in a seven-day songwriting intensive at USQ's McGregor Summer School, learning from Professor Pat Pattison from the USA's Berklee College of Music. She's in good company - Pattison's songwriting students include John Mayer.
She's come back full of ideas and inspiration, and keen to share what she's learned with the musical community of CQ.